Thousands of people living near the Mayon volcano in the central Philippines had to be evacuated on Sunday June 11 to escape the dangers posed by ash, burning rocks and toxic gases coming out of the crater.
Seismologists have reported at least one volcanic earthquake recorded in the past twenty-four hours and fiery rock falls within a radius of 2 kilometers around the volcano. These come from the lava dome disintegrating under the pressure of molten magma, said the Philippine Institute of Vulcanology and Seismology.
Nearly 13,000 people, mostly residents of farming villages at or near the foot of the volcano, have been evacuated, the national civil defense office said. "There are health risks to being near the eruption right now, from inhaling sulfur dioxide or from falling ash"Health Minister Teodoro Herbosa told reporters on Sunday.
Read also:
Article reserved for our subscribers

How to better predict the awakening of a volcano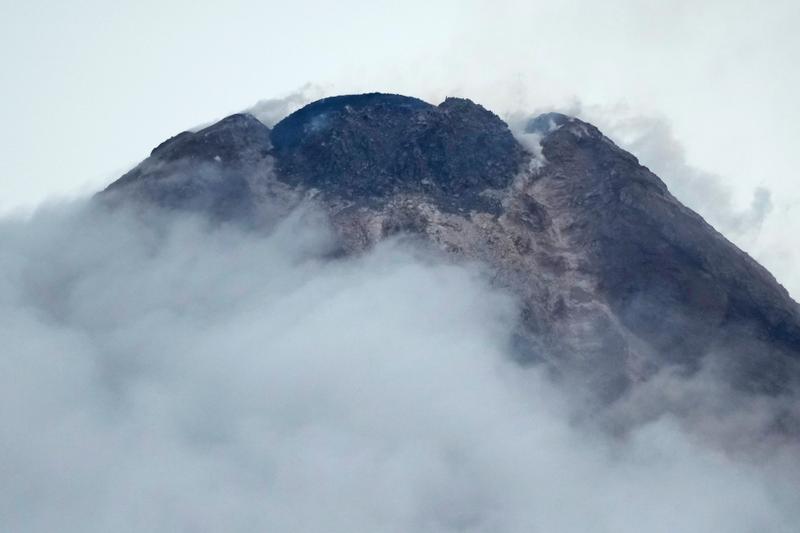 Last eruption in 2018
The Philippine President, Ferdinand Marcos Junior, the day before called on the inhabitants of the province of Albay, where the volcano is located, "to follow the recommendations and evacuation instructions of the local authorities".
Mayon, located 330 kilometers southeast of the capital, Manila, is considered one of the most unstable of the country's 24 active volcanoes, located on the Pacific "Ring of Fire". Five years ago it spat out millions of tons of ash, rocks and lava, forcing the evacuation of tens of thousands of people.
The most powerful volcanic eruption in recent decades was Pinatubo in 1991, which killed more than 800 people and produced an ash cloud that spread over thousands of kilometres.
In 2018 :
In the Philippines, thousands of people flee the threat of the Mayon volcano